PRESCHOOL & CHILDCARE CENTER SERVING BEDFORD, MA
Conveniently Located Near The Business District Off Of Northwest Expressway
A 26-Year Reputation Instantly Inspires Trust
As a parent, you feel confident knowing that your child is receiving the very best care possible. In addition, 26 years of child care within the community means your little one benefits from a standard that never waivers.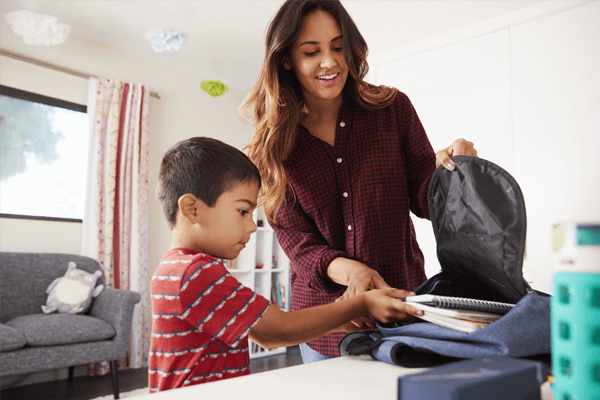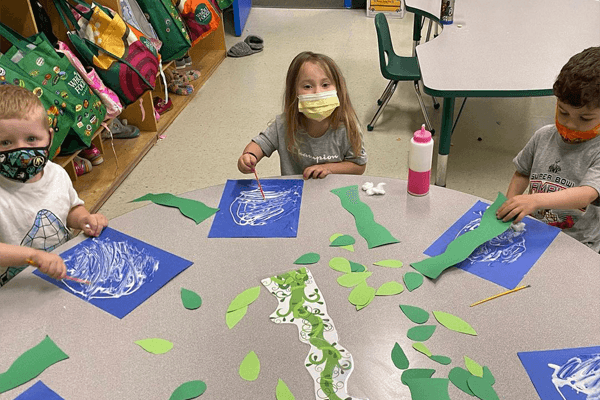 A Professional Building That Provides High-Quality Care
The center occupies 10% of a clean, 100,000-square-foot office building where families feel safe and secure. Surrounded by offices and companies, the center maintains a consistent level of care and education.
Nearly 9,000 Square Feet Dedicated To Healthy Growth
Your child has plenty of space to do their very best. A large facility full of age-appropriate learning materials, fun toys, and everyday essentials ensure your child develops a love of learning and the confidence to explore.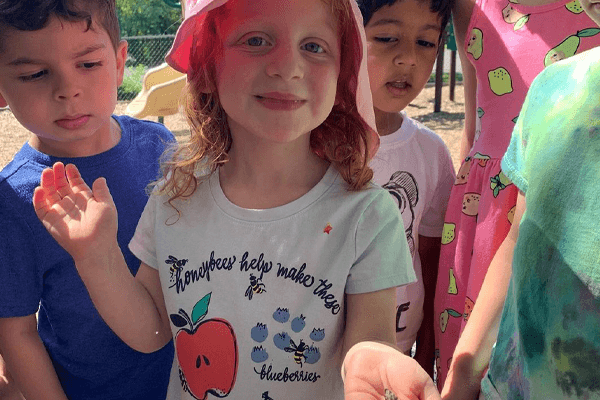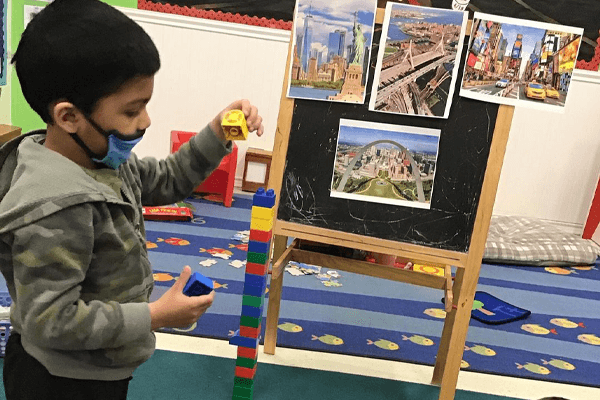 Large, Colorful Classrooms Inspire Their Imagination
In their spacious, vibrant classrooms, your little learner reaches new academic heights. They have the tools and resources necessary to prepare for school, sharpen their all-around academic skills, and get excited about learning. 
3 Large Playgrounds For Adventures In The Fresh Air
With 3 large outside playgrounds, children have plenty of safe space to run, sprint, and soar. They connect with their environment, learn through hands-on nature play, and develop essential social-emotional skills that help them build relationships.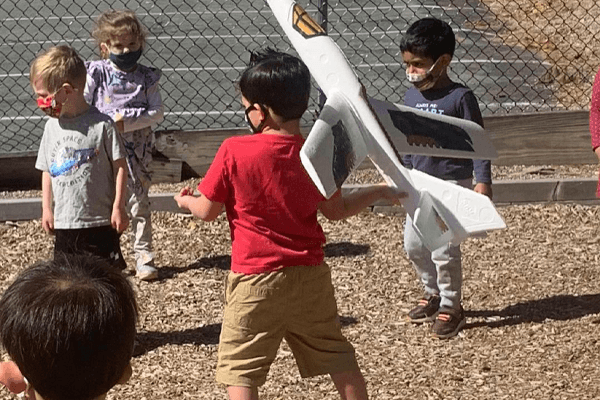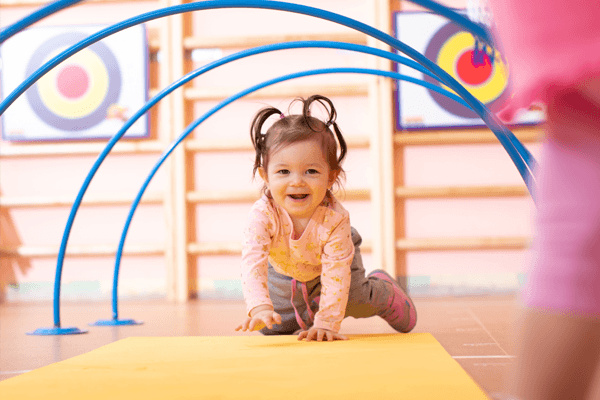 An Indoor Gym Keeps Children Moving More
Your child has access to a fun, indoor gym each day to maintain physical movement and strengthen their essential gross motor skills. They engage in climbing, rolling, sliding, and more, even in inclement weather.
Safe And Secure Premises For Your Peace Of Mind
Closed doors that require a keypad, privacy from the street, a fenced-in yard, and CPR-certified teachers ensure your child is safer than ever. Enjoy peace of mind when you drop them off for the day.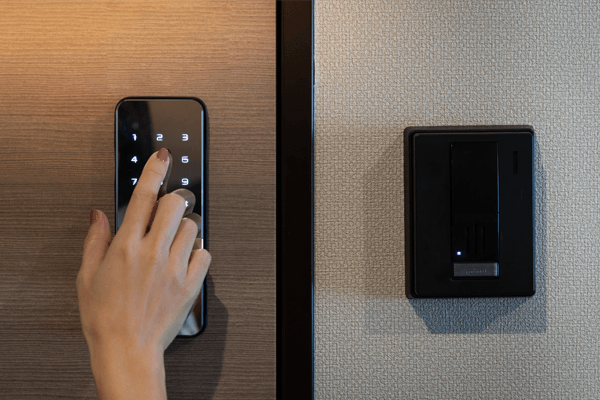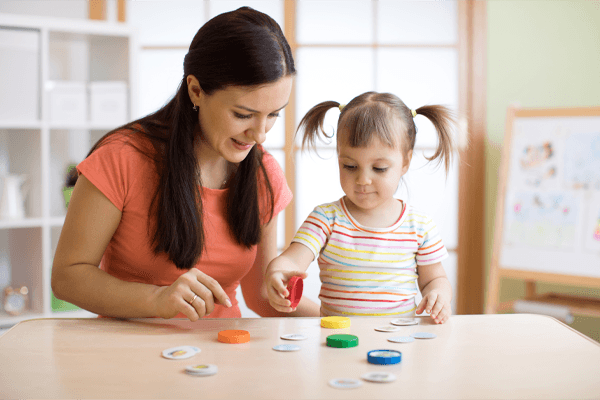 A Spotless Facility Optimizes Your Child's Health Every Day
Teachers and staff keep your child's space clean and germ-free at all times to prevent harmful illnesses. Their learning materials, toys, and essentials are always clean and ready to use. Comprehensive cleaning measures protect little immune systems!
Set Your Child Up For Success With
STEAM
Education