PRESCHOOL & CHILDCARE CENTER SERVING BEDFORD, MA
Clean Hands For Virus-Free Fun
All children and staff entering the building must wash their hands immediately. Everyone on-site washes their hands frequently throughout the day, specifically before and after play, snacks, and after using the bathroom.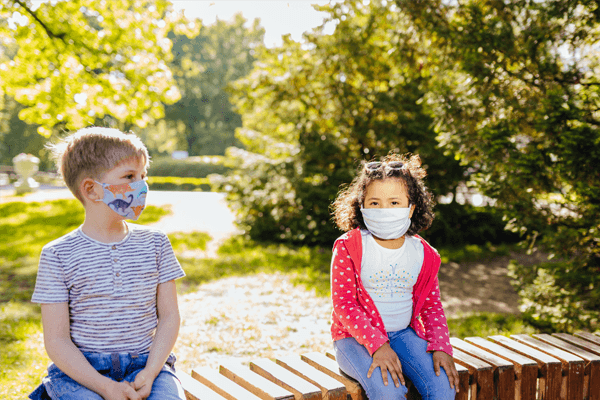 Socially Distanced Drop-offs And Pick-ups To Stay Safe
Dedicated staff assigned to assist with drop-off and pick-up ensures minimum exposure to the virus. In addition, our "one-child-admitted/released at a time" policy means you can do the school run smoothly and without putting yourself or others at risk. 
A Cleaner Environment Is A Safer Environment
The cleaning team uses EPA-approved disinfectants for adequate protection against viruses. They sanitize all surfaces, play areas, and toys throughout the day to prevent the spread of germs, and a deep clean every evening keeps your child safe.